& Ah my followers
You must want to leave messages into my answering machine of "I love you" and "I need you" Please please hold your hearts for me~. I shall answer your wishes.
1 year ago
+ 1
Anonymous ~ why dont you learn some new songs on your violin instead of that one over and over and over?
What are you talking about? My song is a work of art. Perfection needs no improvements.
1 year ago
+ 1
Anonymous ~ what would you do if your fated woman turned out to be a man like in some kind of crazy anime shenanigans?
Then that  is when you must kill me, 
1 year ago
+ 1
Anonymous ~ Do you consider the IXA knuckle natural male enhancement?
WHAT?!? -clears throat- Ahahahaha, No my friend the Ixa Knuckle feeds off my amazing talent thus why I'm able to use it and still dance with such finesse
1 year ago
+ 1
Anonymous ~ if you could be any rider from a series other than kiva, which would you be and why?
Ahh I would say a Rider from the world of Hibiki, My sound would resonate between all and… wait…  Who is this guy… He looks like Jiro….
.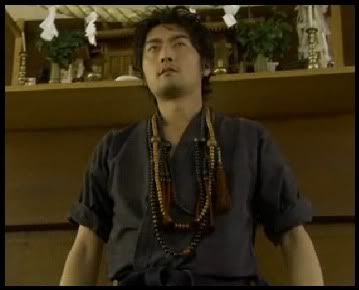 1 year ago
+ 1
shasofaiz
~ Why the fuck didn't you do anything during that whole Decade debacle. Even your otherwise good-for-nothing son at least knew what the score was, but you were nowhere to be found and Tsukasa (not to mention Kaitou) really could have used some Otoya-style mentoring. And no, being dead is not a valid excuse.
1 year ago
+ 2
Anonymous ~ how'd you get so swag, bro?
Swag? Oh yes that term on the internet. Well my swag is one of the talented type, I am a genius that comes by once every millenia. My swag isn't something I obtained, no it is not It is my essence my friend.
1 year ago
+ 1
& Could you be my woman of fate?
Yes, it is I Otoya san. Please hold your applauses even though I am an once in a millenia genius. Please don't be afraid to ask me any questions.
1 year ago
+ 6